IN WEB WE TRUST
Creative Director / Art Director 360° / Filmmaker
Interactive Design & Digital activation
Experiential Marketing & Innovative Technology
XR Extended Reality ⚡️
★★★ To be able to make a diagnosis about the contemporary period, you have to be intoxicated by this era. ★★★



Many prestigious brands and leading global advertisement agencies around the world have already trusted me to lead the creation of their creative projects.



ARWARDS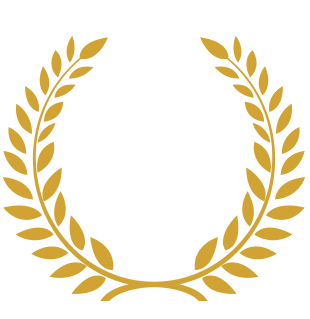 • NUMIX
• AWWWARD
• FWA
• CSS Design Awards
• CSS Winners
• Video Game Designer
• Grand Prix du Luxe


BRANDS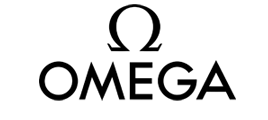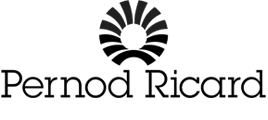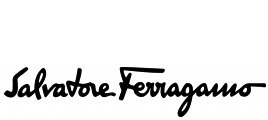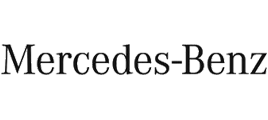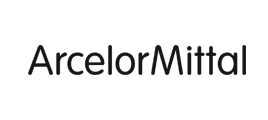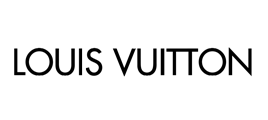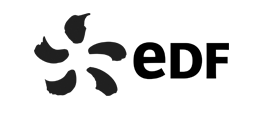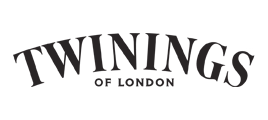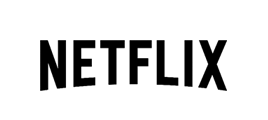 ...
AGENCIES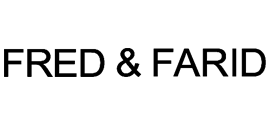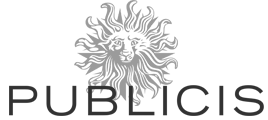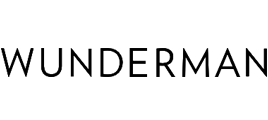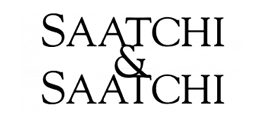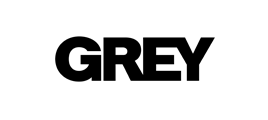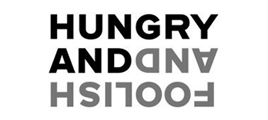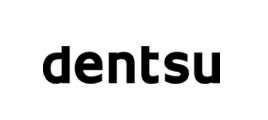 ...
PRICES

CANADA
• 100$CAD/hour + applicable taxes of 14.975%

For long-term mandates of at least one month:
• 85$CAD/hour + applicable taxes of 14.975%

USA
• 100$US/hour + applicable taxes of 14.975%

For long-term mandates of at least one month:
• 85$US/hour + applicable taxes of 14.975%

EUROPE
• 100€/hour + applicable taxes of 14.975%

For long-term mandates of at least one month:
• 85€/hour + applicable taxes of 14.975%

ASIE PACIFIQUE
• 700¥/hour + applicable taxes of 14.975%

For long-term mandates of at least one month:
• 550¥/hour + applicable taxes of 14.975%